Technology is a key factor in determining whether your insurance business is around in five years' time...
Start

Make
New Ocean

Solutions your strategic technology adviser today and ride the technology wave into the future!

Confused by all the marketing hype?

Want a second opinion before you sign that quote?

Need a practical technology roadmap?
Services.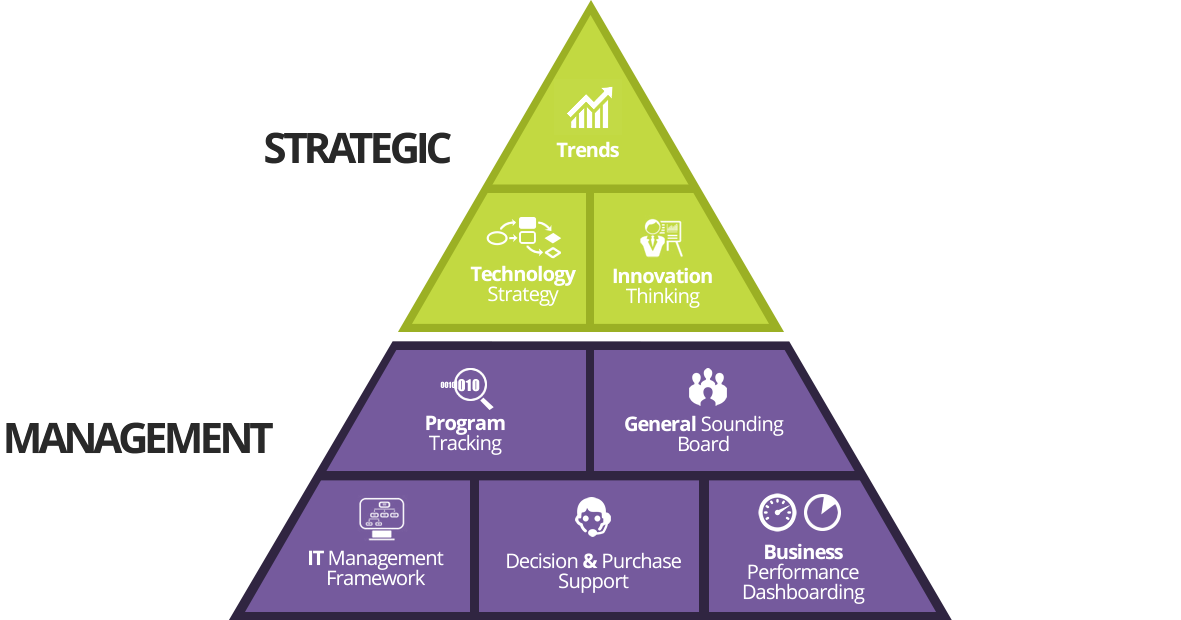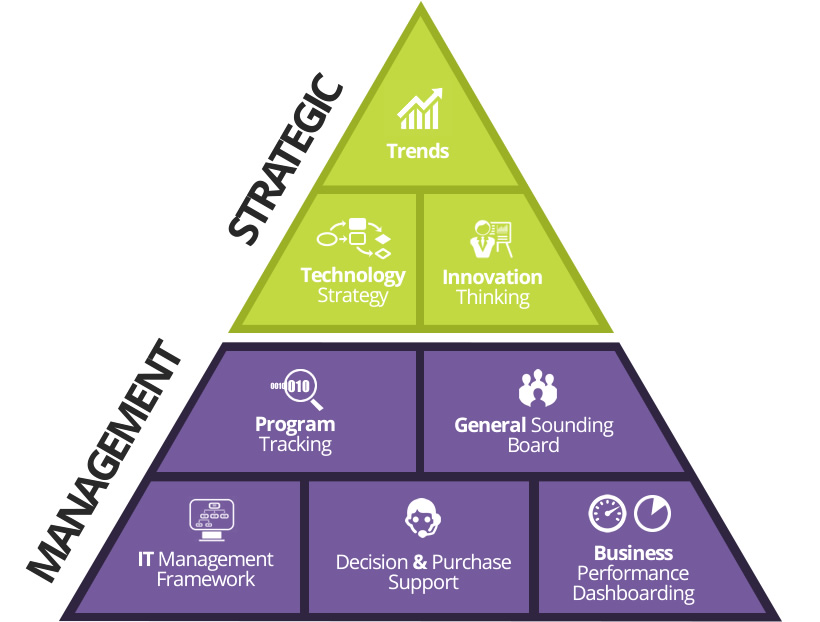 Finally!
The perfect source of advice for CEO's, business leaders and InsurTech Investors who need an independent technology sounding board.

Become Informed.


Stay Informed.